Sweet Sea Man
Welcome to Sweet Sea Man - Dive into the Sweet Sea with Us
Discover a world of desserts with Sweet Sea Man. From dessert charcuterie boards to quick dessert recipes, explore our wide range of sweet treats.
Trending Articles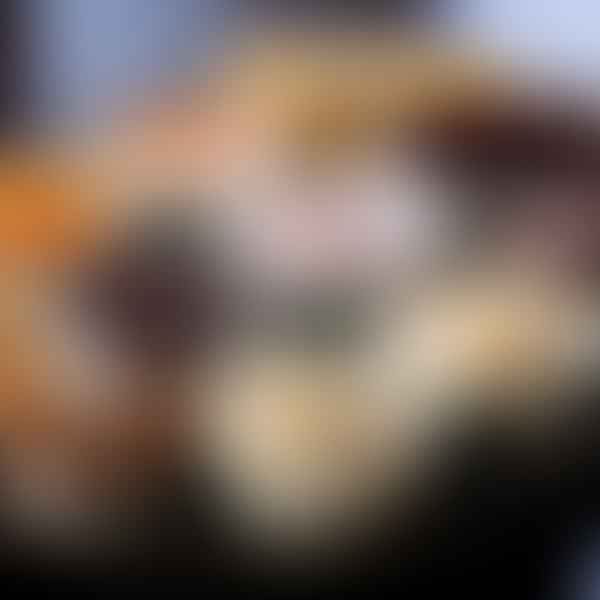 Dive into the sweet, smooth world of dessert dips! This blog post explores the rising trend of these tasty treats, their versatility for parties, and how to whip up your own. Learn about classic flavors, serving suggestions, and even test your dessert dip knowledge. It's a sugary splash of fun!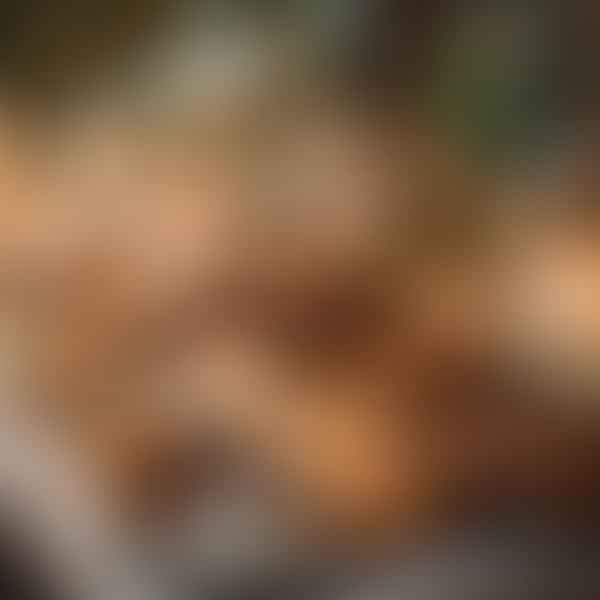 Embark on a sweet journey with our blog post on global dessert table inspirations for weddings. Explore traditional Mexican, Indian, Greek, and Asian desserts, with detailed recipes and vibrant imagery. Learn how to curate your own multicultural dessert table that pays homage to global flavors. Participate in our community poll and tell us about your preferred dessert culture.