🍰 Gluten-Free Cheesecake with Cream Cheese
Learn how to make a delicious gluten-free cheesecake with cream cheese. Follow our step-by-step guide for a creamy and indulgent dessert. Dive into the sweet sea with us!
Creating a Gluten-Free Cheesecake with Cream Cheese
Gather Your Ingredients
You'll need cream cheese, eggs, granulated sugar, vanilla extract, and a gluten-free graham cracker crust. Make sure your cream cheese and eggs are at room temperature before you begin.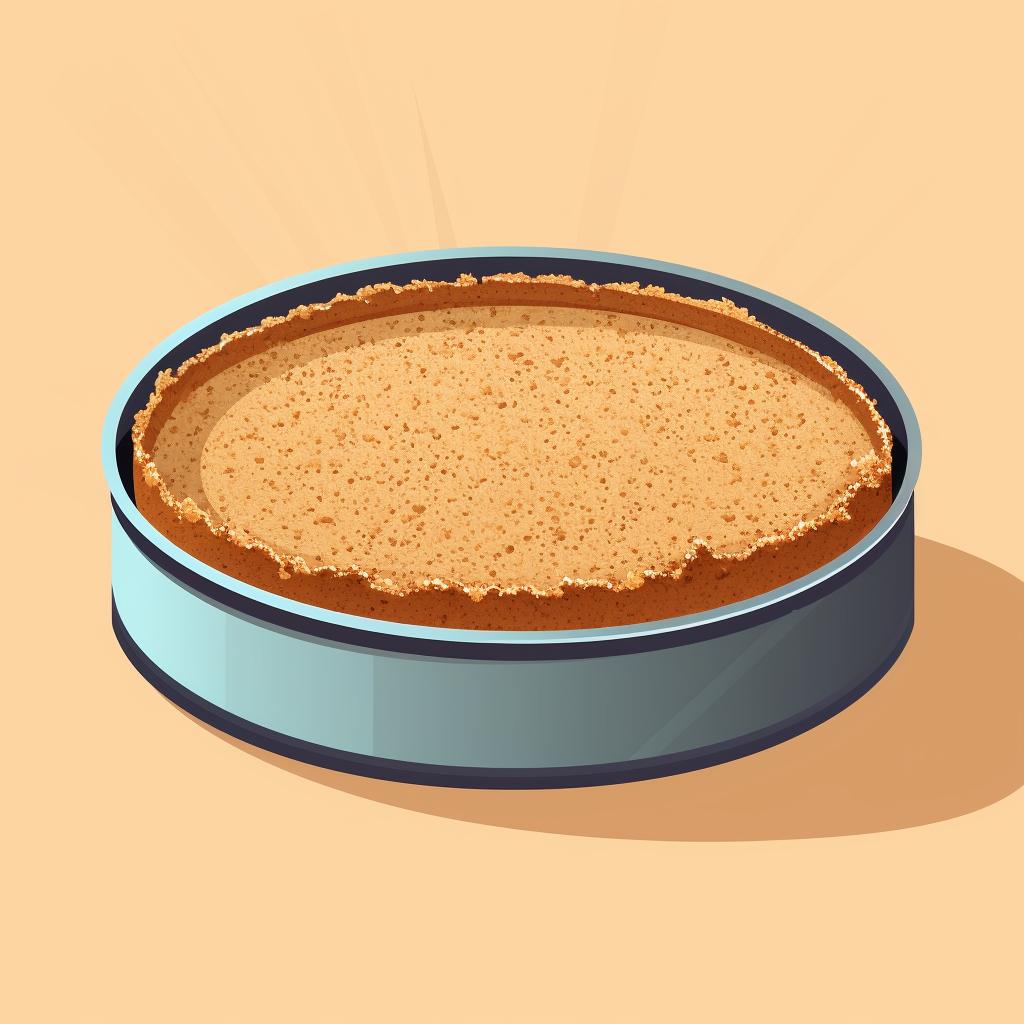 Prep Your Pan
Preheat your oven to 325°F (163°C). Lightly grease a 9-inch springform pan and press your gluten-free graham cracker crust into the bottom.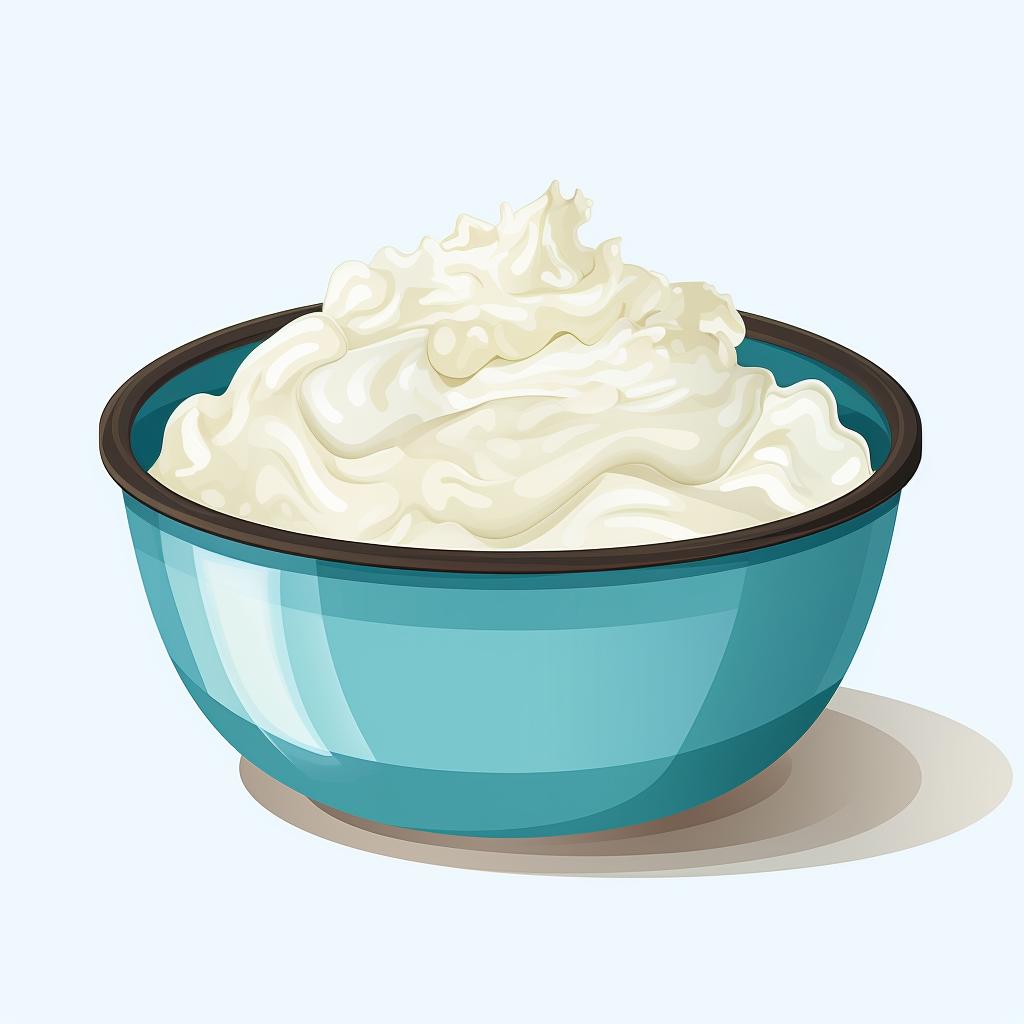 Mix the Filling
In a large bowl, beat the cream cheese until smooth. Gradually add sugar, then the eggs one at a time, beating well after each addition. Stir in the vanilla extract.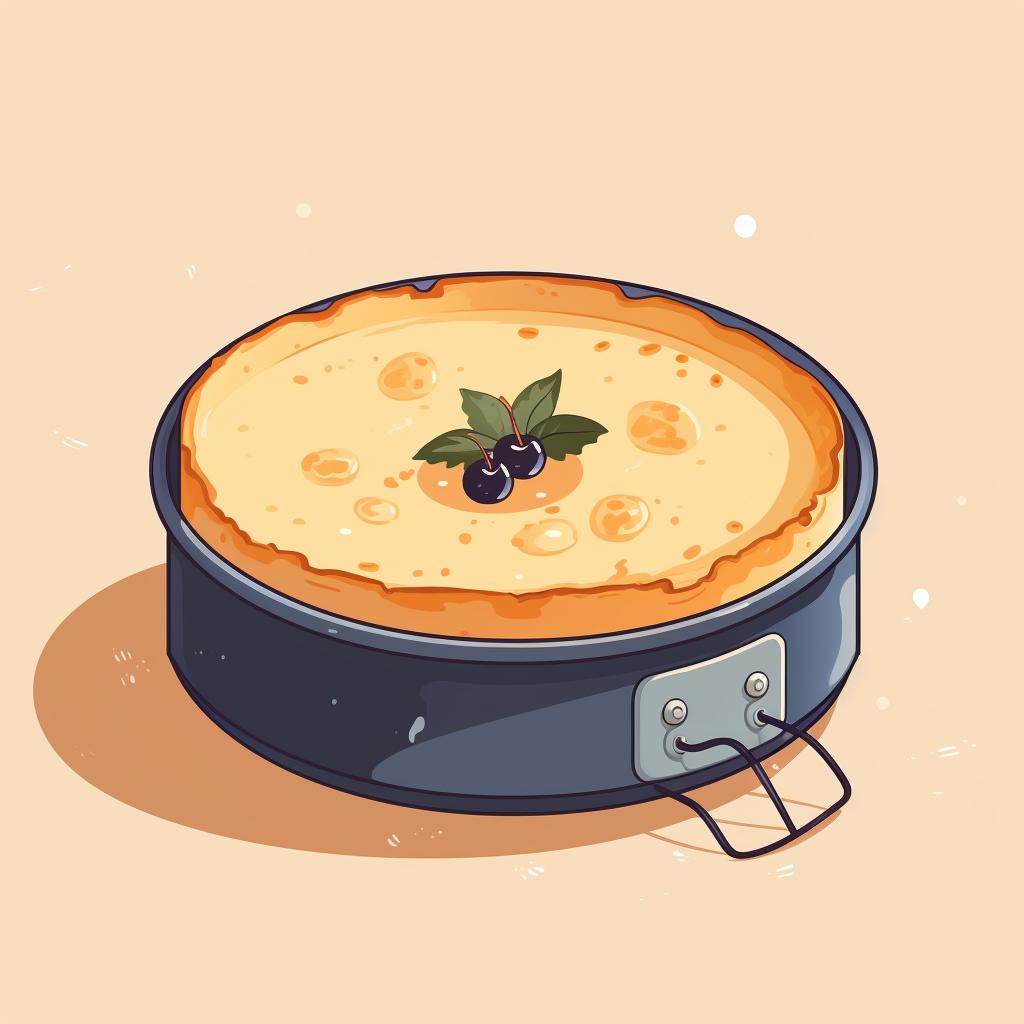 Bake the Cheesecake
Pour the cream cheese mixture over the crust in the pan. Bake for about 50 minutes, or until the center is set and the top appears dull. Let it cool in the pan on a wire rack for 10 minutes.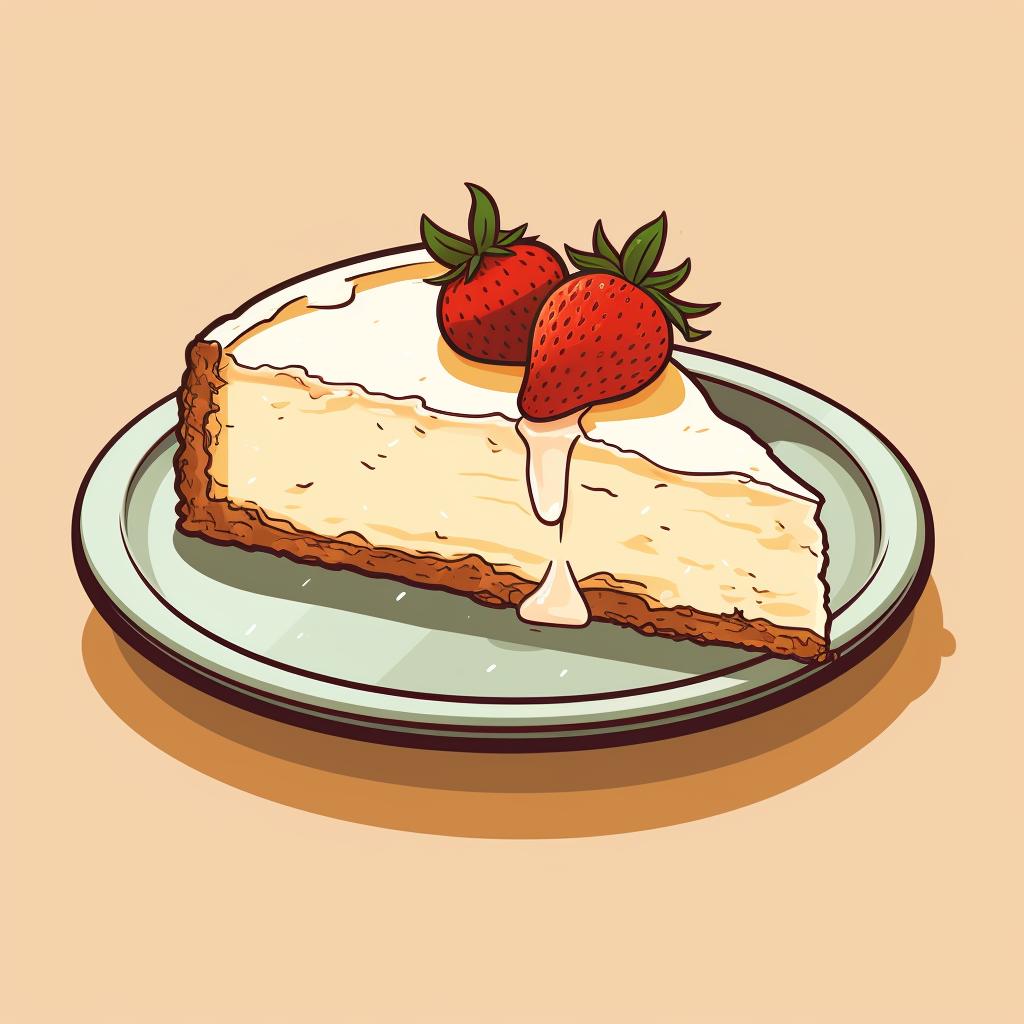 Chill and Serve
Loosen the cheesecake from the sides of the pan with a knife. Let it cool for 1 hour longer, then refrigerate overnight. Remove the rim from the pan before slicing and serving your gluten-free cheesecake.
Indulge in the creamy, rich delight of a homemade cheesecake without the worry of gluten. Our easy-to-follow, step-by-step guide makes it simple to create a Gluten-Free Cheesecake with Cream Cheese right in your own kitchen. Whether you're a seasoned baker or a novice, you'll find this recipe not only delicious but also satisfyingly simple.
Creating a gluten-free dessert doesn't mean you have to compromise on taste. In fact, our gluten-free cheesecake is so delicious, it's hard to tell it's not the traditional version. The secret lies in the gluten-free graham cracker crust, which provides the perfect foundation for the smooth, creamy filling. If you're new to gluten-free baking, you might be interested in our guide on gluten-free cakes.
One of the key steps in this recipe is ensuring your cream cheese and eggs are at room temperature before you begin. This simple step makes a world of difference in achieving a smooth and creamy texture for your cheesecake. For more tips on gluten-free baking, check out our collection of gluten-free cake recipes.
Expand Your Gluten-Free Dessert Repertoire
Once you've mastered the art of gluten-free cheesecake, why not explore more gluten-free dessert options? From Gluten-Free Apple Pie to Gluten-Free Angel Food Cake, there's a world of sweet, gluten-free treats waiting to be discovered on our site.
Whether you're following a gluten-free diet for health reasons or simply prefer the taste and texture of gluten-free desserts, we're here to help you navigate the sweet sea of dessert possibilities. So go ahead, dive in and enjoy the sweet, satisfying world of gluten-free desserts!